Ukrainian celebrities are calling – travel to Ukraine!
25/08/2020 18:51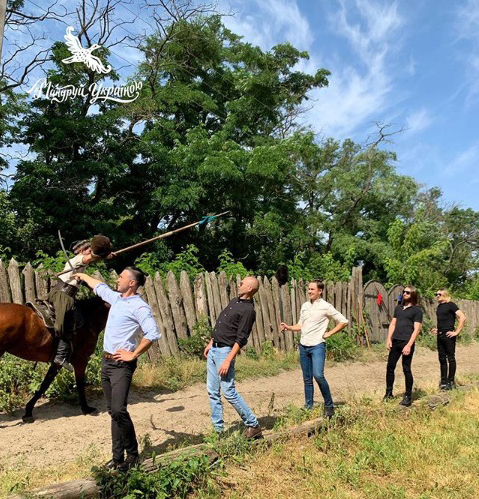 The State Agency of Tourism Development of Ukraine presented the second promo video of the #МандруйУкраїною (Travel to Ukraine) project.
This time the Antytila group visited the legendary island Khortytsia – an incredible place of power!
"When we were offered to go to Khortytsia, to the heart of Ukrainian liberty and the Cossack spirit, it was impossible to refuse. Patriotic education of youth in the spirit of Ukrainian Cossack is exactly what our generation needs", said the frontman Taras Topolia.
Don't delay – travel to Ukraine!
Source: Facebook The State Agency of Tourism Development of Ukraine 
Photo: Instagram of project "Мандруй Україною"
Video: YouTube of project "Мандруй Україною"