Hotel feature: trendy minibar
30/11/2021 10:01
There are many interesting features of the hotel for example trendy minibar. It's popular In touristic countries. Hotels are trying to emphasize their individuality or come up with a benefit that would be able to show the peculiarity of the hotel among all others.
The smell of the hotel, the person who cares about your Instagram while you relax and even the knitted room are all attempts to stand out from the crowd of competitors.
Let's pay attention to the French fashion brand Pimkie. Together with European hotels, he launched an unusual service: a "fashionable mini-bar" – by analogy with an ordinary mini-bar, in which a small assortment of drinks are placed. But the "trendy mini-bar" contains clothes.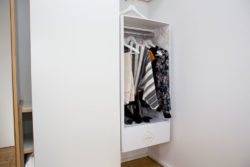 However, the advertising campaign is designed for a very specific target audience – for fashionable young and bright girls, for fashionistas who, arriving at the hotel, find that they lack some piece of wardrobe or accessory to be happy.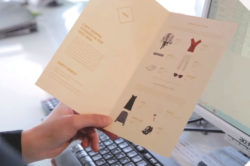 If the size doesn't fit, you can call the reception and they will bring you a different size.
You will have to pay for the fashionable clothes taken from the "bar" on check-out from the hotel.